"Adventurous and free-flowing, Thick As Thieves is a nimble and dynamic outpouring of ideas and musical empathy. Whilst the unshackled phrasing of the Paul Motian Trio, the low-end, post-punk riffs and rhythmic pedals of Zu's Carboniferous, the hymnal searchings of Albert Ayler, the sonic textures of Ribot's Scelsci Morning or the irreverent post-rock stylings of Jim Black's AlasNoAxis might suggest an aesthetic starting point, Let Spin have created a powerful and expressive album full of vitality and purpose, one which is original and daring and one which places Let Spin as a unique voice on the contemporary European scene."
-
About
Based in London and Berlin, Let Spin are a cutting edge post-jazz quartet who have been making waves in the UK and European jazz scenes since their formation in 2012. The band comprises guitarist Moss Freed (Union Division; Spike Orchestra), saxophonist Chris Williams (Led Bib; Sarathy Korwar), bassist Ruth Goller (Skylla; Melt Yourself Down) & drummer Finlay Panter (Beats & Pieces Big Band), resulting in an explosive mixture of stylistic influences. Their collaborative way of working and focus on improvisation leads to incendiary live performances, allowing the music to venture into territories that are unforeseen even to the musicians themselves.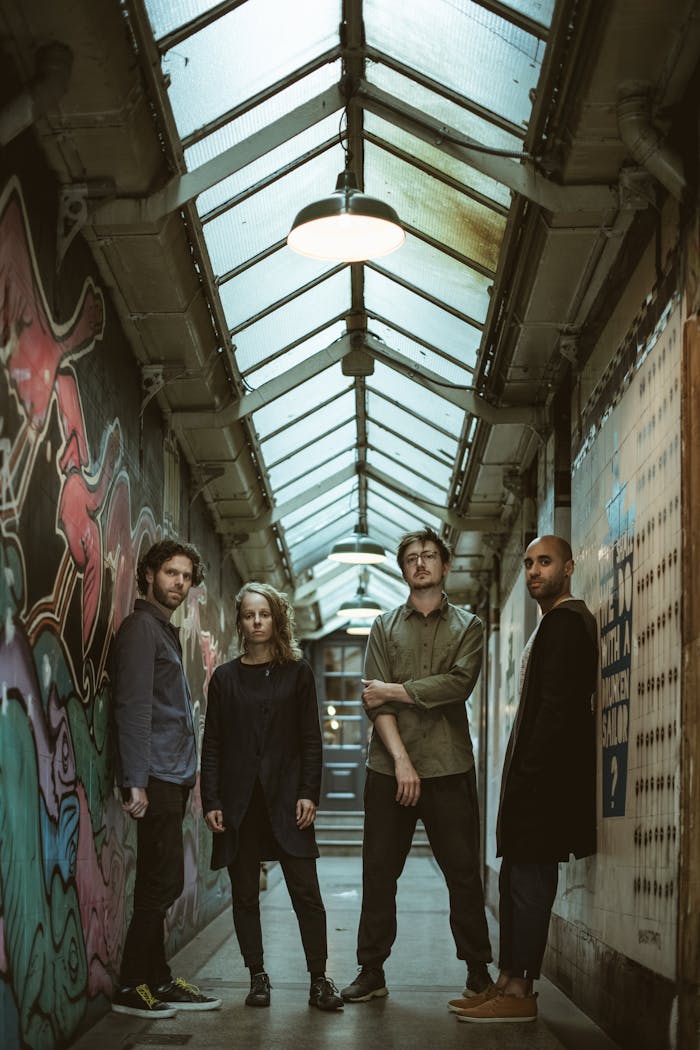 Music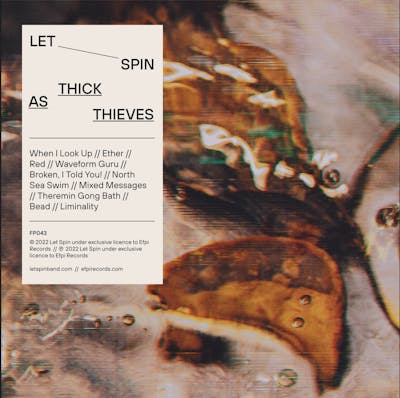 THICK AS THIEVES - RELEASED 18.11.2022
Thick As Thieves features adventurous post-rock, experimental jazz music by the highly acclaimed quartet, Let Spin.
The album marks a decade since Let Spin's formation and is the band's fourth album release.
Ten years into a collaborative working relationship that has seen them become a widely celebrated live act on the European scene, Let Spin are feeling anything but nostalgic. The band's new album, Thick As Thieves, represents an exhilarating departure in terms of working methods and an opportunity to capture their thrilling live show in the studio.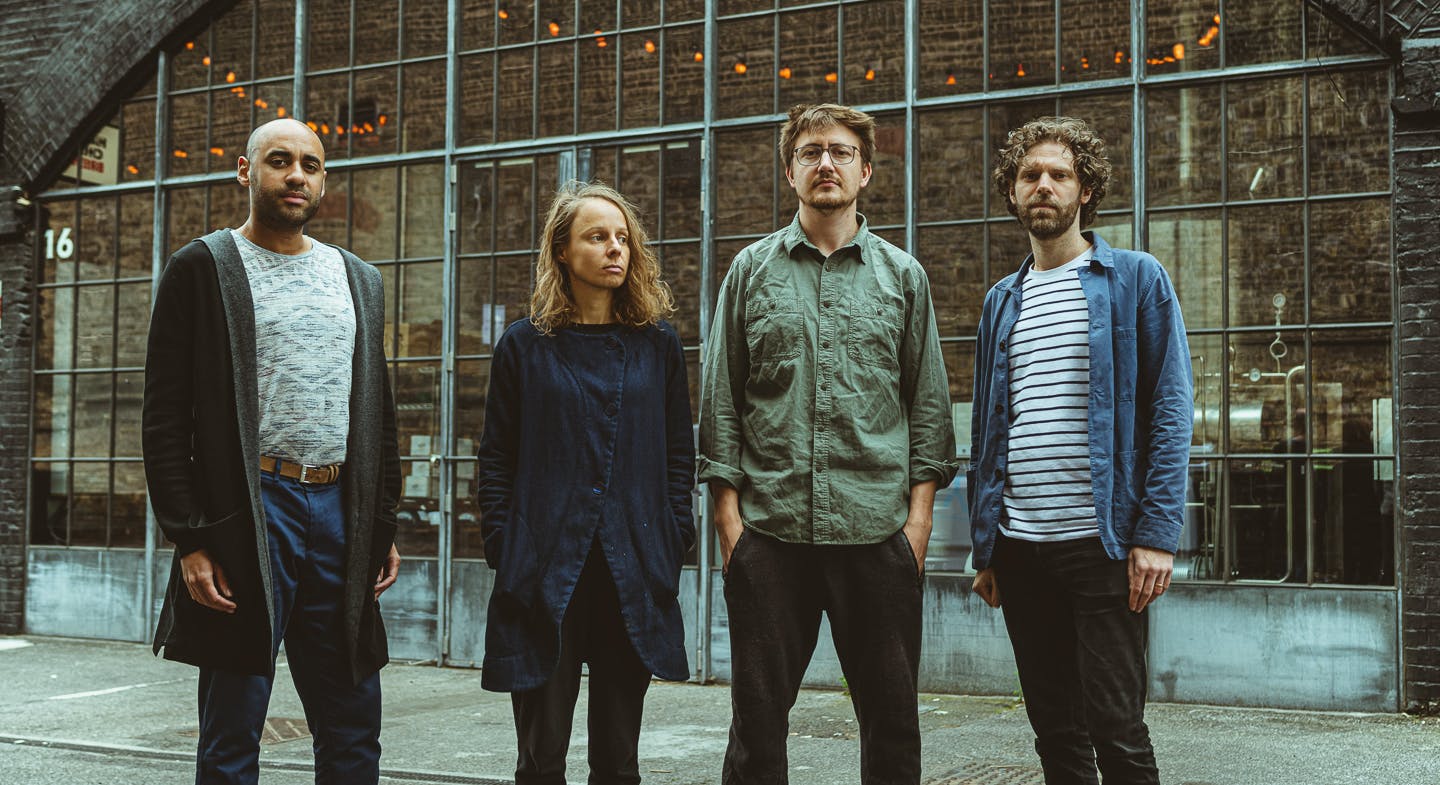 VIDEOS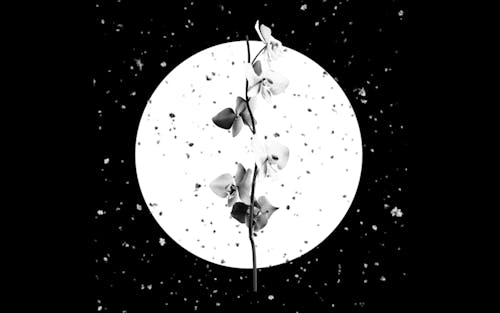 Sketch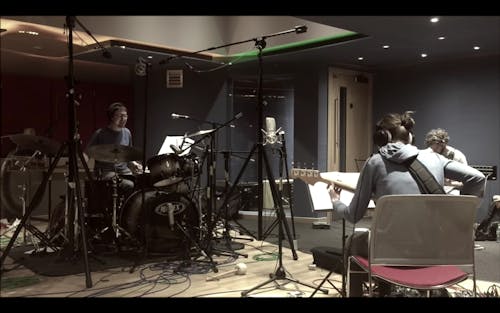 Let Spin in the studio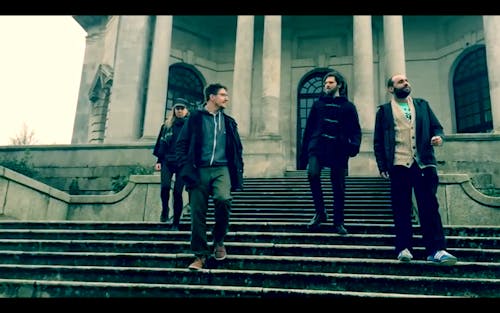 Let Spin tour 2015
"An original identity that promises to be one of UK jazz's best…"
- The Guardian
"A new prog-jazz supergroup"
- Jazzwise
"British Punk Jazz with a wiry electrical crackle"
- Uncut
Contact
Get in touch
Join our mailing list
Subscribe to our newsletter here.
Follow us
"An original identity that promises to be one of UK jazz's best…"
- The Guardian
"A new prog-jazz supergroup"
- Jazzwise
"British Punk Jazz with a wiry electrical crackle"
- Uncut