"Their most convincing and accomplished album to date ★★★★★"
Marlbank
About
Based in London and Berlin, Let Spin are a cutting edge post-jazz quartet who have been making waves in the UK and European jazz scenes since their formation in 2012. The band comprises guitarist Moss Freed (Union Division; Spike Orchestra), saxophonist Chris Williams (Led Bib; Sarathy Korwar), bassist Ruth Goller (Skylla; Melt Yourself Down) & drummer Finlay Panter (Beats & Pieces Big Band), resulting in an explosive mixture of stylistic influences. Their collaborative way of working and focus on improvisation leads to incendiary live performances, allowing the music to venture into territories that are unforeseen even to the musicians themselves.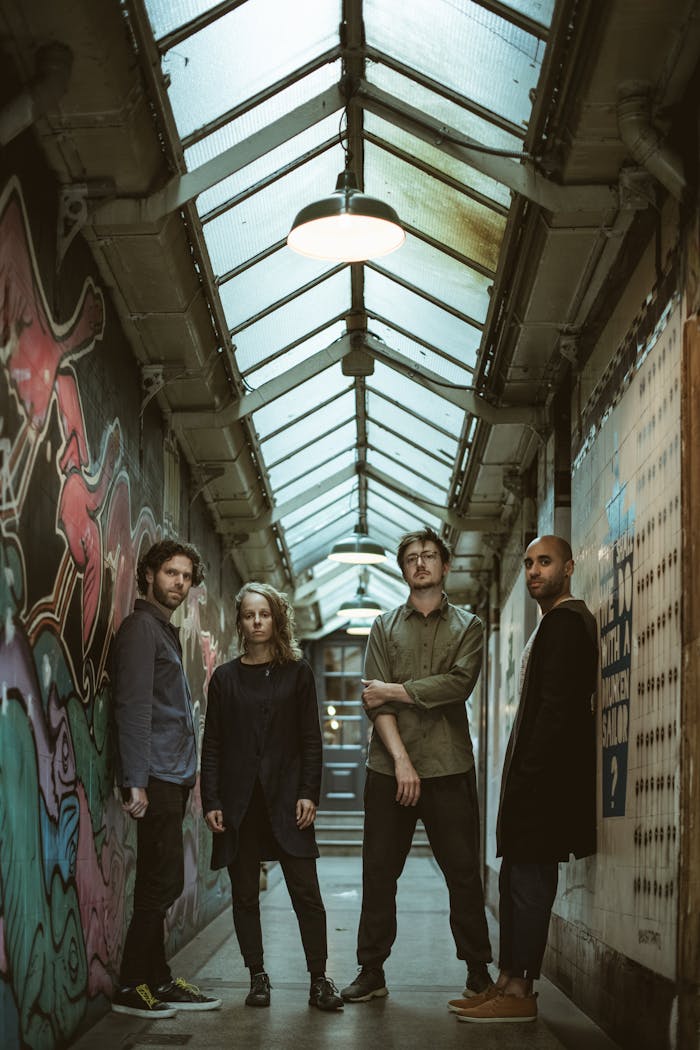 Music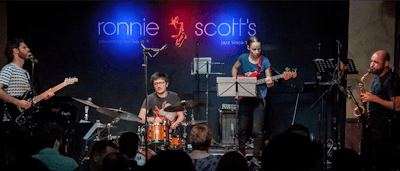 THICK AS THIEVES - Out Now!
Thick As Thieves features adventurous post-rock, experimental jazz music by the highly acclaimed quartet, Let Spin
Ten years into a collaborative working relationship that has seen them become a widely celebrated live act on the European scene, Let Spin are feeling anything but nostalgic. The band's new album, Thick As Thieves, represents an exhilarating departure in terms of working methods and an opportunity to capture their thrilling live show in the studio.
"I'm absolutely loving this album! It's a full listening journey" - Corey Mwamba, Freeness BBC Radio 3
"An album of energy and synergy, Let Spin again show their absolute muscle and charm ★★★★" - Liverpool Sound and Vision
"This is one of those albums that not only feels like its album status is essential – you don't seek out or skip to particular tracks, but experience it as a whole" - Aural Aggravation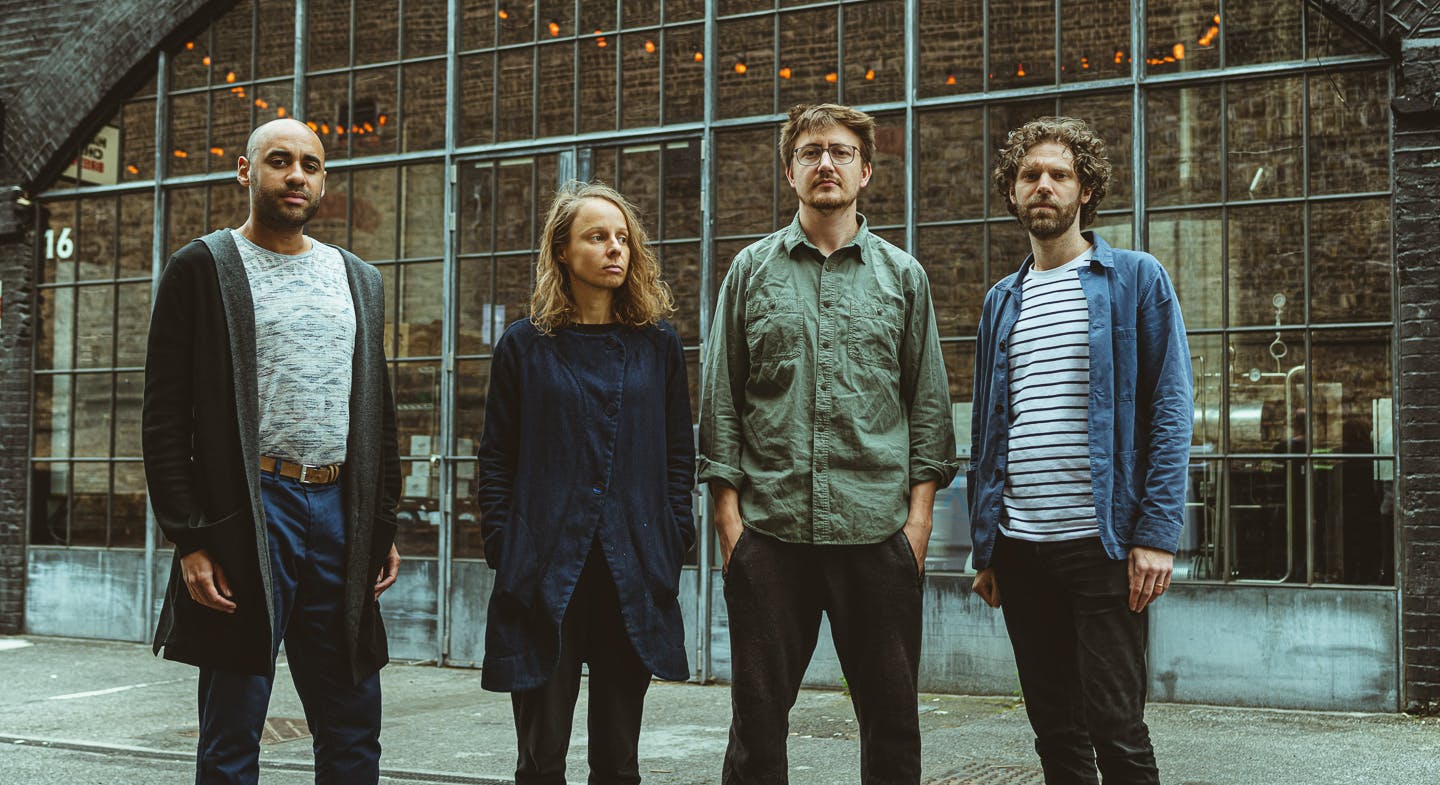 VIDEOS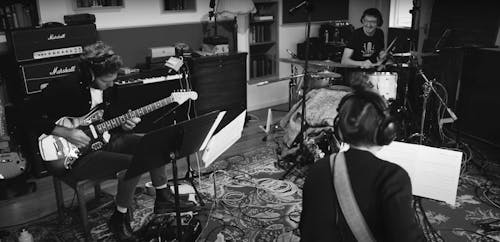 Liminality SINGLE (Long Play Take 4)
Sketch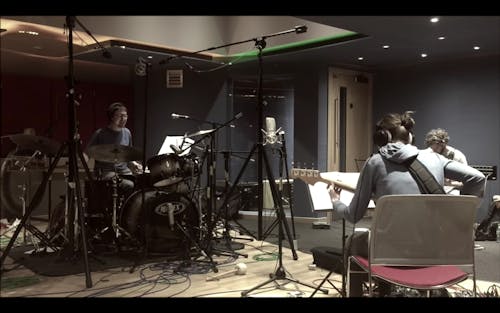 Let Spin in the studio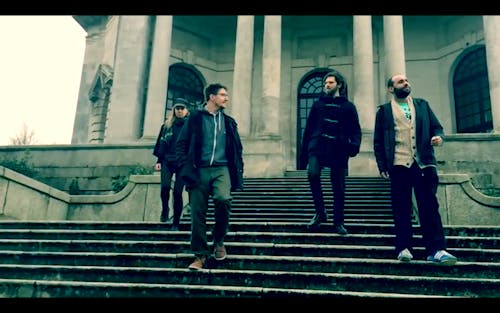 Let Spin tour 2015
"An original identity that promises to be one of UK jazz's best…"
- The Guardian
"A new prog-jazz supergroup"
- Jazzwise
"British Punk Jazz with a wiry electrical crackle"
- Uncut
Contact
Get in touch
Join our mailing list
Subscribe to our newsletter here.
Follow us
"An original identity that promises to be one of UK jazz's best…"
- The Guardian
"A new prog-jazz supergroup"
- Jazzwise
"British Punk Jazz with a wiry electrical crackle"
- Uncut